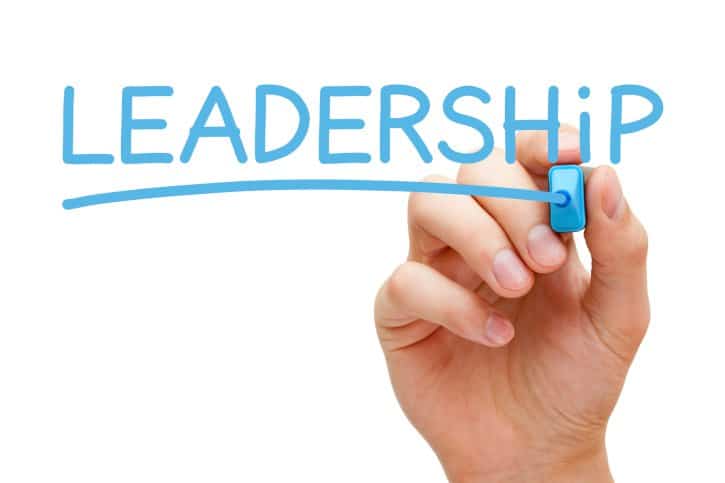 Leadership is comprised of a dynamic mix of behaviors, mindset, and skills, which are used to move people where a leader wants them to be for the betterment of the organization. In other words, it's the actions, not the title, that make someone a leader.
All successful leaders have a similar narrative about the factors that influenced them most. Indeed, the factors seem to be so clear that academics, somewhat uncharacteristically, say that no further work needs to be done in this area.
Leaders typically report six powerful learning experiences. The first is early work experience. This may be a part-time saturday job while they were at school, a relatively unskilled summer job at university or one of the first jobs they ever had. Many leaders say that they felt powerfully motivated never to repeat the tedium of these first jobs. Others learned a particular work style or process, such as collaboration, diplomacy, customer service and multitasking. that they maintained all their lives.
The second factor is the influence of a boss or of particular colleagues. Some leaders model themselves on an inspirational mentor or supervisor. Others vow never to repeat the humiliating behaviour of a control-freak boss.
The third learning experiences comes from short-term assignments. This could be project work, standing in for a colleague or interim management. These jobs usually take people out of their comfort zones, exposing them to new problems, so that they learn quickly. They can also provide an opportunity to discover a new skill or passion.
The fourth shaping factor is the first major assignment. This is often the first promotion, a foreign posting or a departmental promotion. Here, the stakes become higher, the job is much more complex and the leader is held accountable for the first time. Suddenly, the difficulties of management become real.
The fifth powerful learning experience is a professional or personal crisis, which can teach the true value of things. It not only brings out someone's strengths and weaknesses, but can also build resilience.
The last and reportedly least powerful factor is to do with training, learning or further education, such as an MBA course, 360-degree feedback or a coach. This is rather bad news for trainers, business-school professors and coaches. The bottom line is that you need time and money to develop leadership skills.
The best leadership development plan or learning strategy should therefore be to define what people need to learn to do; determine what experiences offer the best opportunities to learn them; enhance this learning through feedback, support and even incentives; and, of course, find the people eager and able to learn from these experiences. A quick coaching session or one-month MBA course is not going to be enough.