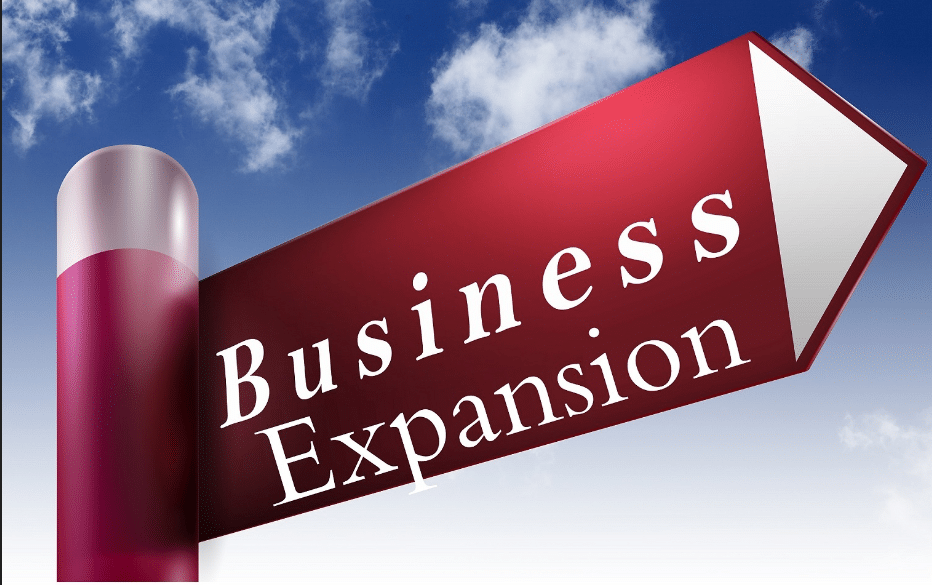 The Philippines is an increasingly attractive target for foreign businesses – what should your organisation know about expanding there?
With growth of around 7% in 2016, the Philippines is southeast Asia's fastest growing economy and represents both a diverse business destination and a gateway to the lucrative international markets of APAC. Opportunities in the Philippines cover a spectrum of industries, including manufacturing, retail, construction, IT, energy, and communications – while some of the world's largest enterprise organisations, such as Google, Thomson Reuters, the Ayala Group, and Alliance Global, have established facilities in the country.
Developing the private sector and encouraging foreign investment are priorities of the Filipino government, but while there may never have been a better time to expand into the Philippines, the country's business landscape is not without its obstacles. Commercial organisations setting up in the Philippines must navigate a complicated regulatory landscape, register with a number of authorities, and become familiar with a professional culture sometimes very different to the western convention. To help your expansion project gain a foothold in the Philippines, check out our list of the most important considerations…
1. Preparation

The Philippines has a domestic population of over 100 million people, a GDP of over $800 million, and stands on the doorstep of a variety of valuable APAC markets. However, like any international destination, it will still be necessary to do the small-detail groundwork, which means carefully assessing regional market trends, performing feasibility studies, and becoming familiar with the professional landscape in your expansion locale.
2. Funding capital 
It may go without saying, but your expansion venture should have sufficient finances in place to fund its set-up in the Philippines. In practice, this means raising sufficient investment capital (ranging from $30,000 to $200,000)  but also taking into consideration the costs of hiring premises in your proposed destination, and installing utilities –  including telecommunications, IT and broadband.
3. Legal structure
Your expansion will need to assume a suitable legal structure before it can begin trading. Structural options for foreign expansions into the Philippines include partnerships, stock corporations, branch offices, representative offices, and regional headquarters. The structure you choose should reflect the needs of your investors and the financial liabilities every relevant party is willing to take on.
4. Visas
As a foreigner expanding a business in the Philippines, you may need to move employees and their dependents into the country – and obtain work permits and visas in order to do so. Relevant work visa categories for business personnel entering the Philippines for extended or long-term positions, include the 'Investor' visa and the 'Pre-arranged Employment' visa. Investors in (new or existing) corporations in the Philippines may apply for the Special Investor's Resident Visa (SIRV).
5. PEZA incentives
Foreign businesses may be able to benefit from the Philippine Economic Zone Authority (PEZA). Businesses which set-up within the special zones receive certain tax exemptions, including income tax holiday periods and duty free importation of raw materials. Only certain business activities qualify for PEZA benefits, but it's worth considering your expansion location in order to take advantage of them.
6. Logistical challenges
The Philippines is an island-nation comprising around 7,641 land masses connected through an often-complex network of road, rail and even air links. With that in mind, communication, transport and travel can be problematic in the Philippines – although infrastructure improvements are being made, businesses setting up in the country should be prepared to handle a range of logistical challenges.
7. Premises and utilities
The Philippines has some of the most densely populated urban locations in the world – including its capital city, Manila, which hosts over 60,000 business establishments. Ensure your expansion finds suitable office space by becoming familiar with the local commercial real estate landscape ahead of your move. Connecting to crucial utilities may also be an issue – electricity connection applications can take up to 2 months to complete.
8. Company name
As part of the business registration process in the Philippines, your expansion needs to registered under a permissible name – which must first be approved by the Securities and Exchange Commission. Once approved by the SEC, your name can be reserved (for a fee of up to PHP 120), for a maximum of 90 days.
9. Bank account
Opening a company bank account in the Philippines is a crucial part of the set-up process. In compliance with rules set out in the Philippines' Corporation Code, businesses must bring articles of incorporation and relevant identification documents to the bank, and deposit a minimum of PHP 5000 capital in their account.
10. SEC registration
Like all businesses setting-up in the Philippines, your organisation must go through SEC registration in order to formally incorporate. Perhaps the most important phase of the set-up process, SEC registration requires certain application materials, including an approved company name, articles of incorporation and information about directors, officers and shareholders. SEC registration fees represent a fifth of your capital (not less than PHP 1000), and the process can take from 1-3 business days.
11. Business permits
Depending on the location in which your expansion is setting-up, certain local and regional permits may be necessary. In addition to clearance for hygiene, fire and environmental safety, the important 'Barangay Clearance'  permit allows businesses to operate in their chosen location – and costs around PHP 500.
12. Additional registration
Post-registration with the SEC, your business will need to register with several additional Filipino authorities. These include your business' local government unit (LGU) and, for obvious tax reporting purposes, the Bureau of Internal Revenue (BIR). Only after registration with the BIR, will your business be issued with the Taxpayer Identification Number it needs to payroll taxes in the Philippines.
13. Social Security
Post-SEC and BIR registration, Employers must also register for social security. Bear in mind, statutory social security in the Philippines incorporates several administrative bodies: the Social Security System (SSS) itself, the Home Development Mutual Fund (HDMF), the Philippine Health Insurance Corporation (PhilHealth), and the Employer's Compensation Program – both employers and employees make contributions.
14. Hiring employees
Your expansion in the Philippines may have specialised employment needs, or be statutorily obliged to hire a certain number of local workers. In these instances, your business will need to be prepared to navigate the local employment landscape, which means understanding the implications of regional qualifications, and handling language barriers – although English is used widely in Filipino businesses, Spanish, Arabic and Chinese are also common.
15. Outsourcing
Any international expansion presents challenges – not least in terms of acclimatizing to an unfamiliar business environment. Certain crucial business processes, such as payroll and HR, come with a variety of regulatory requirements – and potentially-costly compliance penalties. If your business needs to concentrate on finding its feet in the Philippines, it may be worth outsourcing some or all of these processes to third-party organisations with the expertise to navigate local and national legislation efficiently.