The Internet has been a part of modern life. Its major significance has been proven along the way. Not only does it connect people around the globe, but it also expands possibilities. One of the online websites that has been known to deliver such perks is Kickstarter.
Starting a business may still be as challenging as it used to be. However, with the helping hand from the popular site, collecting the capital needed to get started has gotten much easier as it allows people to promote their business ideas and connects the future entrepreneurs with those who might find the ideas business worthy and are interested in investing their money in the business project(s). The investors or the so-called backers on Kickstarter may live in different countries and the amount invested can be adjusted. Now that the limitless funding possibilities are within reach, countless entrepreneurial dreams have been made real. Here are eight of the most noted business successes realized through the online platform.
1. Oculus
Founder: Palmer Luckey
Product: virtual reality headset
Amount raised: $2.4 million
Before the company was acquired by Mark Zuckerberg for $2 billion, the founder, Palmer Luckey, used Kickstarter to try to collect $250,000 for his product development. With the prototype he had made in his parents' garage, the amount raised went past his goal in no time. Apparently, this virtual reality (VR) headset project seems to have business success potential from the beginning. Initially sold at $599, it received pre-orders from people in twenty different countries.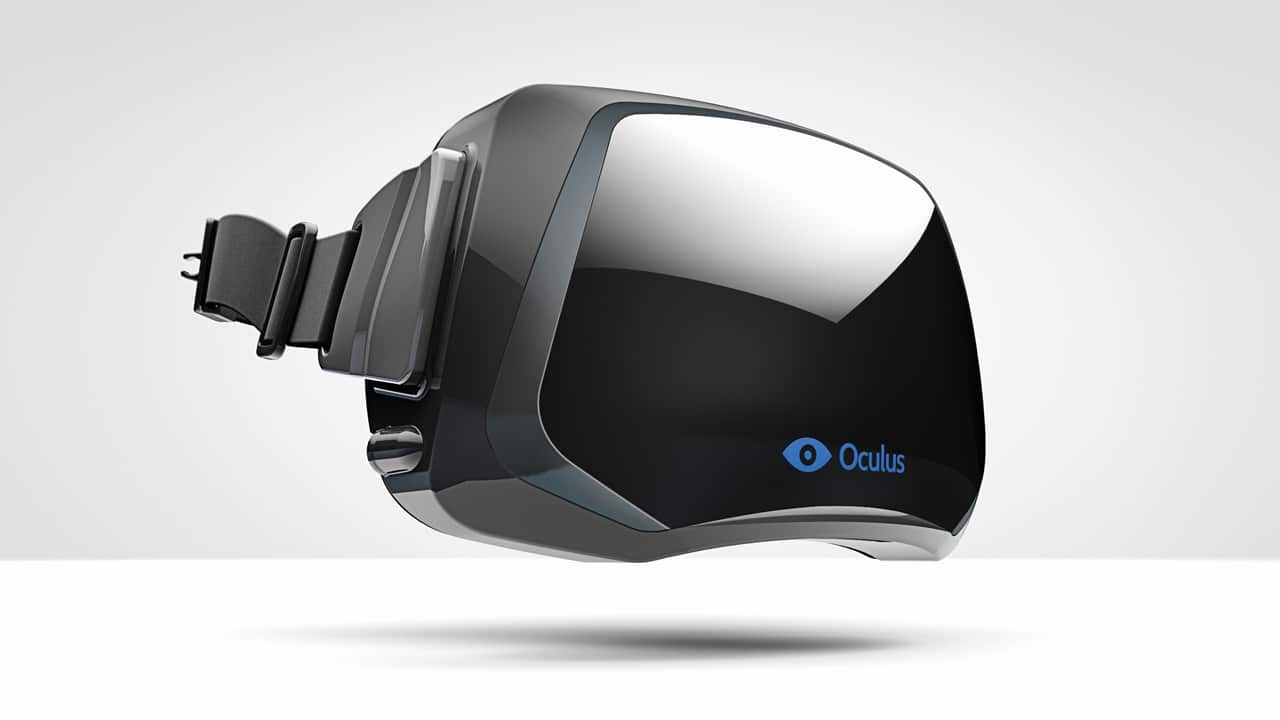 2. Peak Design
Founder: Peter Dering
Product: gear and bags
Amount raised: $7.1 million in five campaigns
Although the company is already settled as it has already had its own online site and over a thousand stores, it uses Kickstarter (instead of investments) to fund the launching of at least its twenty new products. One of its successful campaigns on Kickstarter is the messenger bag which collected $4.9 million. Apart from the amount raised, feedback from backers allows the company to find out more about what customers want and accomodate that. According to Peter Dering, the founder of Peak Design, the company's annual profit doubles and even triples by doing so.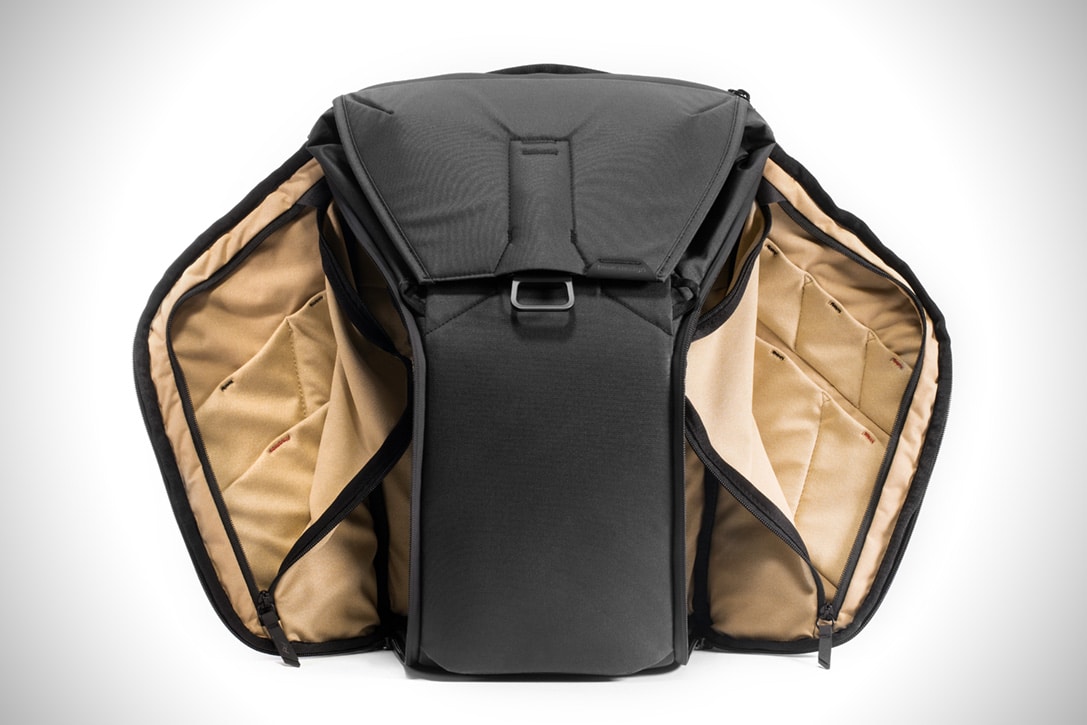 3. M3D
Founders: David Jones and Michael Armani
Product: inexpensive 3D printers and ink
Amount raised: $3.4 million
Established in 2014, David Jones and Michael Armani set the company's initial goal: to be a major player in $500-and-below 3D printer and ink business market. The printers are made in small sizes and various 3D ink colors have been made available to go with the printers. Now that the products are distributed to different countries and have been made available on popular online e-commerce sites, such as Amazon, Brookstone and Staples, its sales ranges around $10 million to $15 million.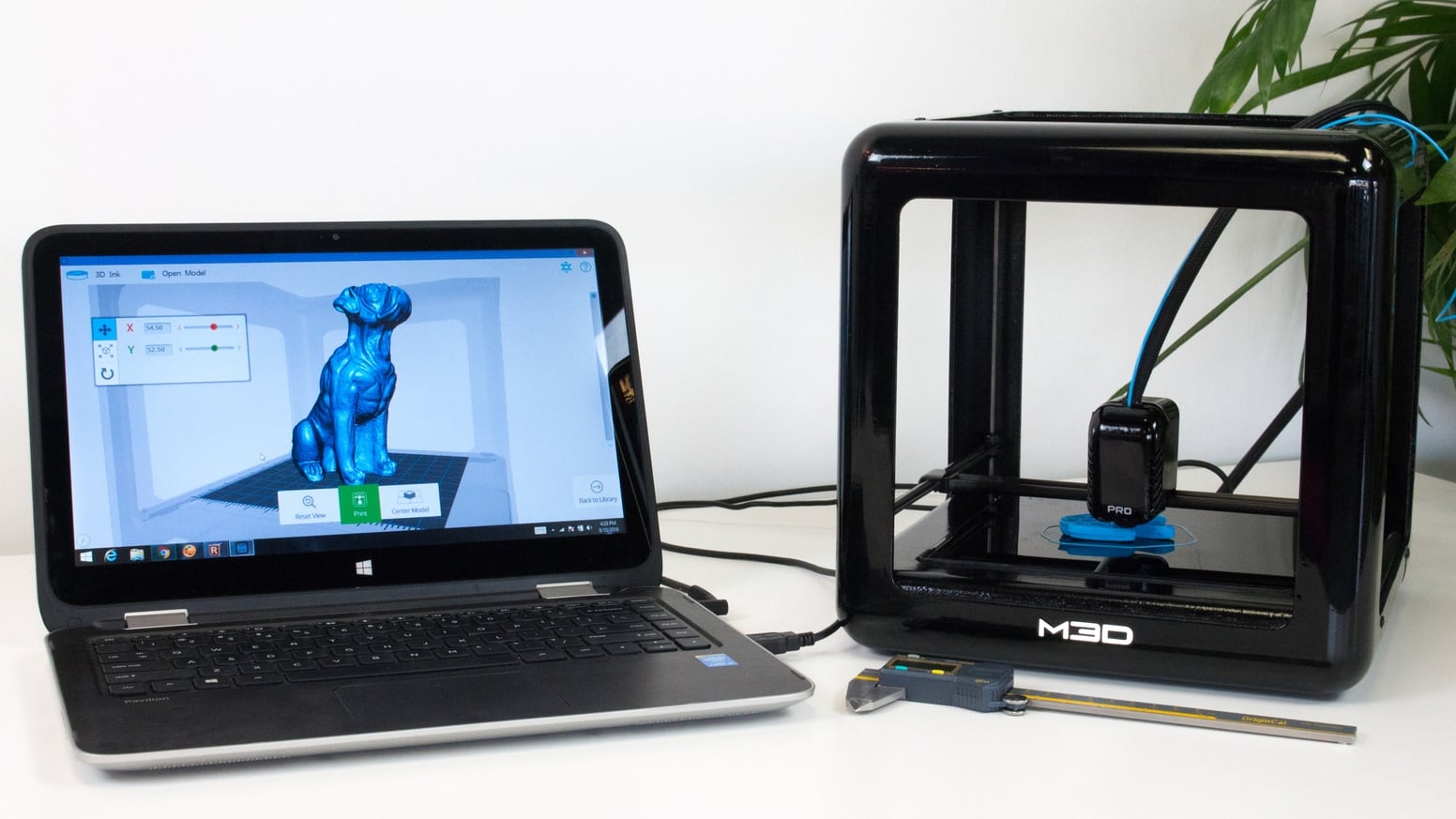 4. Dwarven Forge
Founder: Stefan Pokorny
Product: modular gaming terrain
Amount raised: $8.2 million in four campaigns
Having always been enthused by fantasy games like Dungeons and Dragons, Stefan Pokorny, the founder of Dwarven Forge, chooses to establish a handpainted miniature company, which was initially set up in 1996. The business took off once Pokorny got the magic help from Kickstarter through the streaming pre-orders and feedback from the backers. Now the company sells a vast range of miniature products and as of last year, its revenues exceeded $3 million.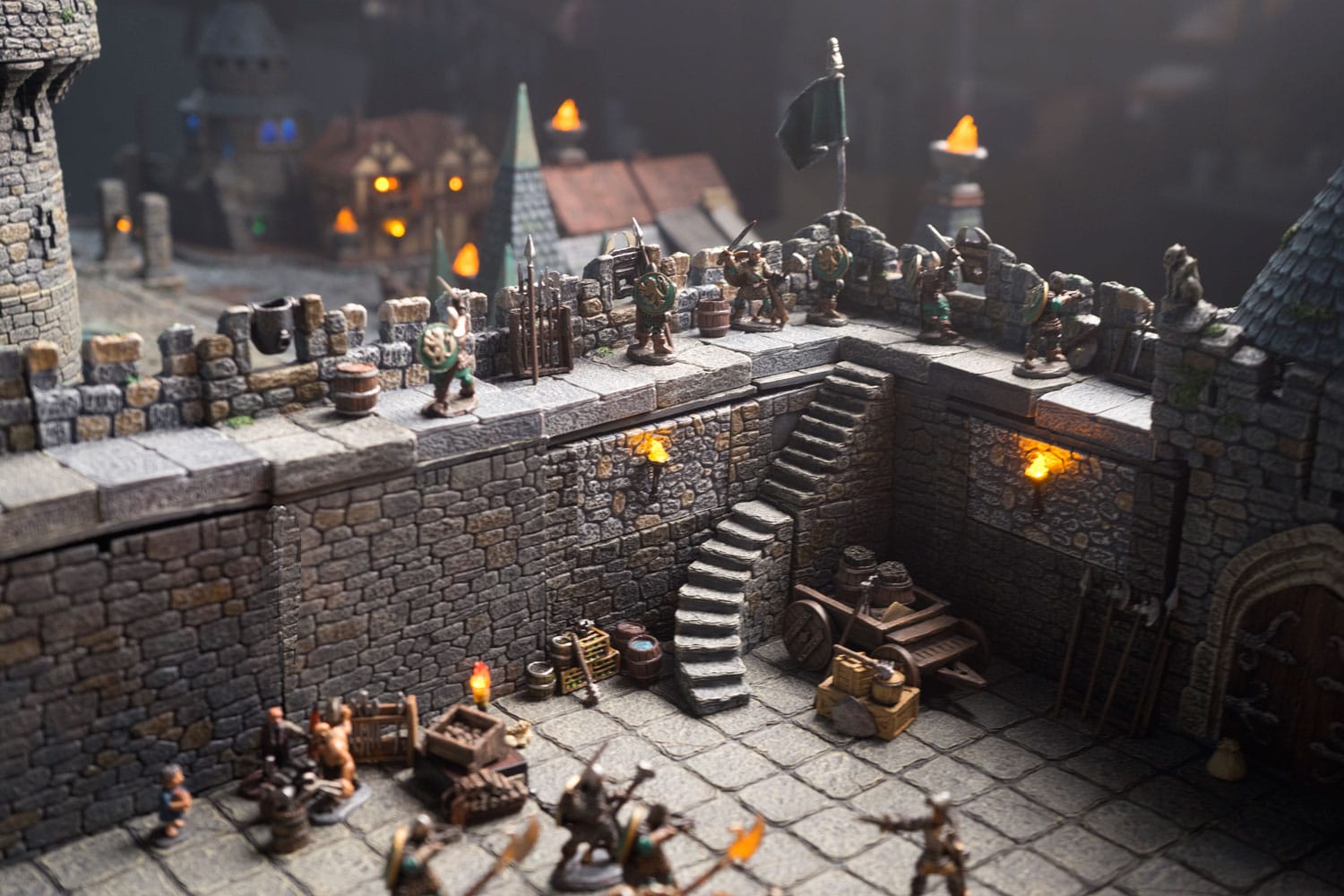 5. Elevation Lab
Founder: Casey Hopkins
Product: iPhone docks and other accessories for Apple products
Amount raised: $1.6 million in two campaigns
Built specifically to accessorize Apple products, the startup made its success through its very first product, an iPhone dock. The founder, Casey Hopkins, started creating pretty accessories for the phone eight years ago. Since then, the company has continued to launch a wider range of products compatible for both Apple mobile phones and laptops. Now its products are for sale in 475 Apple stores, which shows good business growth.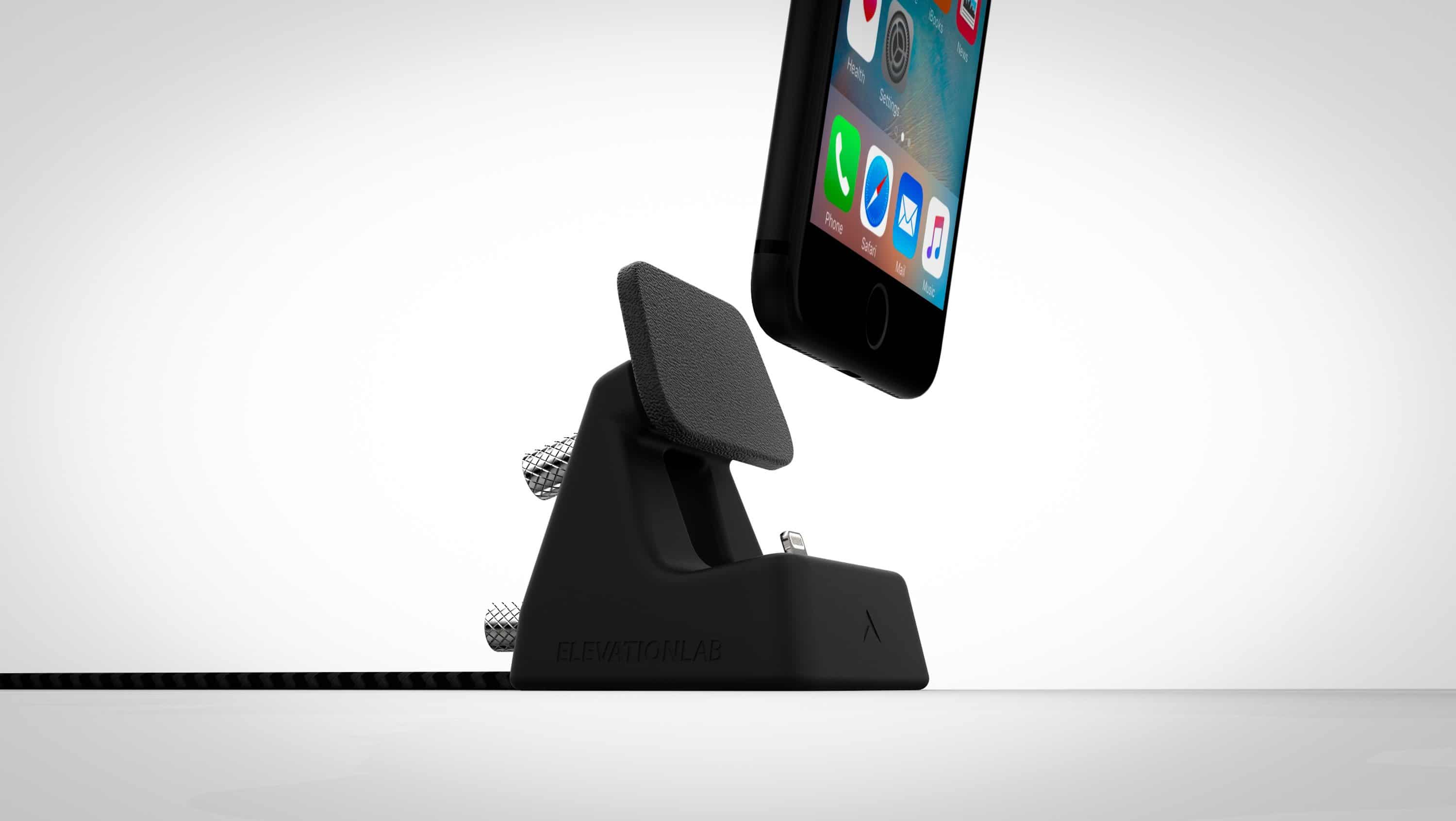 6. Exploding Kittens
Founders: Elan Lee, Shane Small and Matthew Inman
Product: quirky card game
Amount raised: $8.8 million
Founded by a former Xbox game designer, Elan Lee, together with his friends, Shane Small and Matthew Inman, the company sells decks of card games suitable for simple leisure activities on weekends. The initial amount raised exceeded their expectation: $8.8 million. The business started off well, even from the beginning, with almost 700,000 card sets on demand. The products have been an instant hit.
7. inXile Entertainment
Founder: Brian Fargo
Product: role playing video games (Torment: Tides of Numenera, Wasteland 2 and Bard's Tale 4)
Amount raised: $8.6 million in three campaigns
Considering the costly production of a video game, the founder, Brian Fargo, needed around $900,000 for the initial capital. While some found the fund-raising expectation too much to ask, the truth proved otherwise. With Kickstarter, he managed to start the video game business, which has been going well, thanks to feedback received from the Kickstarter backers.
8. Bragi
Founder: Nikolaj Hviid
Product: wireless headphones
Amount raised: $3.4 million
Bragi sells wireless smart headphones which, apart from playing music, can be used as a wireless headset connected to gadgets via Bluetooth and to track steps. The company's products have been sold in more than 100 countries and the revenues are expected to reach $100 million. Nikolaj Hviid, the founder, managed to collect $3.4 million via Kickstarter to fund the business.