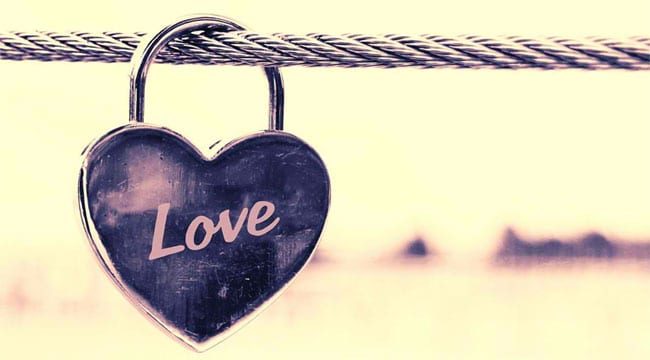 If you want to achieve success in marketing your own business or your client's business, you should not just target or retarget your market, but you must love it. You have to love your customers. You need to have the passion that excites you every night and day.
But to penetrate a market that you love, you have to choose one that is close to your heart. Don't just choose a segment because it's where money pours. Don't just try to start a business just because it's what's hot or trending right now. You have to enter entrepreneurship because you intend to serve a market with all your heart.
There are many advantages of having a market that you love, and the following are only some of those amazing things that could happen to you:
1. You become excited to make your customers happy.
2. They become the last thing on your mind before you sleep at night.
3. They become your first thoughts when you wake up in the morning.
4. Your passion keeps you from being bored and tired.
5. You don't need to force yourself to work.
6. You are able to sacrifice things and do amazing feats to succeed.
7. You feel more fulfilled and convinced that you're becoming who you really are.
8. You become a fearless entrepreneur who has less worries and self-doubts.
9. You become more interested to know and learn your customers deeper.
10. You become eager to develop yourself and your business to satisfy your customers better.
As a digital marketer, I've been in various market and niches. I targeted and retargeted different market of my clients and own projects. I did extensive research just to understand my target customers. But I realized that targeting and researching are not enough. Even hitting the bull's-eye isn't enough. To really succeed in marketing, you have to fall in love with your market. Because when you're in love with your market, marketing becomes your life.