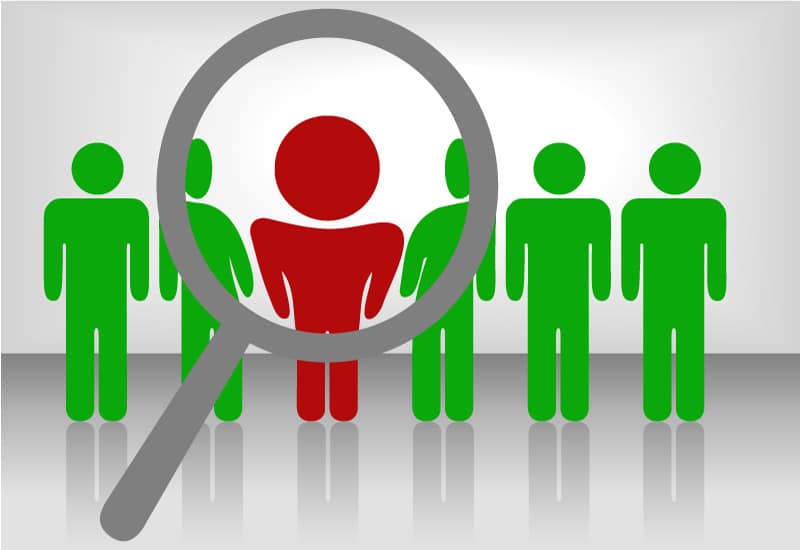 The job looked great on paper and the job interview went well. Unfortunately, once you started working, it all went pear-shaped. It's important to keep in mind that not all companies are "good" companies. They don't all act professionally, and you may not want to work for a company that might be a terrible place to work.
There are some advice on what to look for in job advertisements so that you do not apply for a bad job.
1. Double job titles
We have seen job postings like "Bilingual Office Admin/Translator" What does it mean? It means that they want to hire someone on as an office admin and yet have them translate all of the company's communications at the same time – rather than paying for an actual translator.
2. Listing earning potential, not actual earnings
Sometimes positions listed as "events" or "marketing" are actually sales roles. The worst of these are the ones that ask you to purchase products upfront yourself in order to resell them to others before you see any profit.
3. Long periods of unpaid training
This can be a technique to simply get you to work for free. It can also mean that the company has a poor working environment with a high turnover rate, so they want to see if you will stick around and what you will put up with before they actually start paying you.
4. The company is not named in the job posting
Employers can post anonymous job postings and does not reveal its contact information for many reasons. This can happen for good reason sometimes, for instance they don't want their competitors to know they're hiring. However, the very common reason is that the position is to replace a current employee who does not yet know they are being replaced.
5. You have seen this job posting before – several times
Unless it is for a traditionally high turnover position like some in the retail and hospitality industries, this is usually a sign that the company can not keep people. Approach with caution. There is a reason employees leave their jobs. Many factors can contribute to high employee turnover, for example low pay, lackluster benefits, low engagement, and poor management.
What a Job Seeker Can Do
There are a few things you can do when you see these warning signs. You can stop, or halt the hiring process temporarily while you research the company, or you can ask some questions on the interview day.
Use online social media like Facebook or LinkedIn to see how many people in their company are actually proud to be set their current employer as their employer and to get insights into prospective employer.
Check sites like Glassdoor or Indeed and read company reviews which can help you decide whether to continue with the hiring process or not.
Going to the company website and check their "News" or "Press" section where their social activities (sports, charity,  media relations) might be listed.
On the interview day, you can try to dig more information in non-obvious way. Some examples of good questions to ask potential employer in non-obvious way:

How many years has the interviewer/manger been with the company (it tells how well he's managing the business),
How many people will be in my team and how long they have been serving the company (it tells how comfortable they are there),
Am I being hired for expanding the team or a replacement? If it's a replacement, find out why the previous person left (if they can't give you the reason straightaway, might be something going on within the team).
Conclusion
Be aware for these warning signs and by following these simple steps, you can find a great job and great place where you can build a career and be happy for many years. Your finances should also benefit.