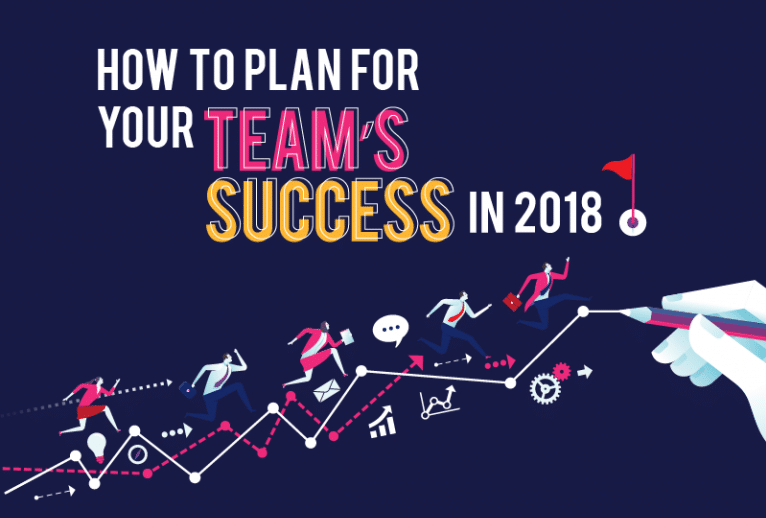 Let's face it: you'll encounter a lot of problems when starting a business whether it's a funding issue or an organizational conflict. And that's okay.
Some of the most influential CEOs today such as Mark Zuckerberg and Jeff Bezos didn't have a smooth sailing start either. They know how important it is to face challenges along the way to adapt to the times and keep on improving.
That's why creating a plan is one of the first steps in getting a business up and running. A well-crafted business plan keeps your business on the right track by providing a big-picture perspective of your business, as well as the specifics such as purpose, vision, and structure so that both you and your employees are aligned on where you want to be in the future.
This infographic lists five critical aspects of business planning that you need for your team to be successful in 2018 and in the coming years. As technology continues to innovate, the need for strategic planning, of becoming agile, is becoming more important in an increasingly competitive landscape.
You'll also learn how to improve basics such as operational, financial, and sales planning, and align them altogether so that your business is moving forward in the right direction.