Owning your own place is considered a measure of financial stability in the Filipino society. In the earlier days, a man would need to offer his bride a dowry of a parcel of land and at least one carabao. This was widely practiced in the Ilocandia region where families have enough tracts of land to hand down to their adult children. But times have changed. Families sold their lands to the State, corporations and third parties, and letting their kids fend for themselves. One should build his own wealth, after all.
The real estate industry in the Philippines has evolved from the era of the haciendero to the age of the condominium owner. Fewer families are retaining ownership of their ancestral lands and more of the younger generation is migrating from the countryside to urban areas. The demand for living spaces in cities is driving up prices, to the detriment of salaried Filipino workers.
Is it possible for an employee to buy his/her own condo?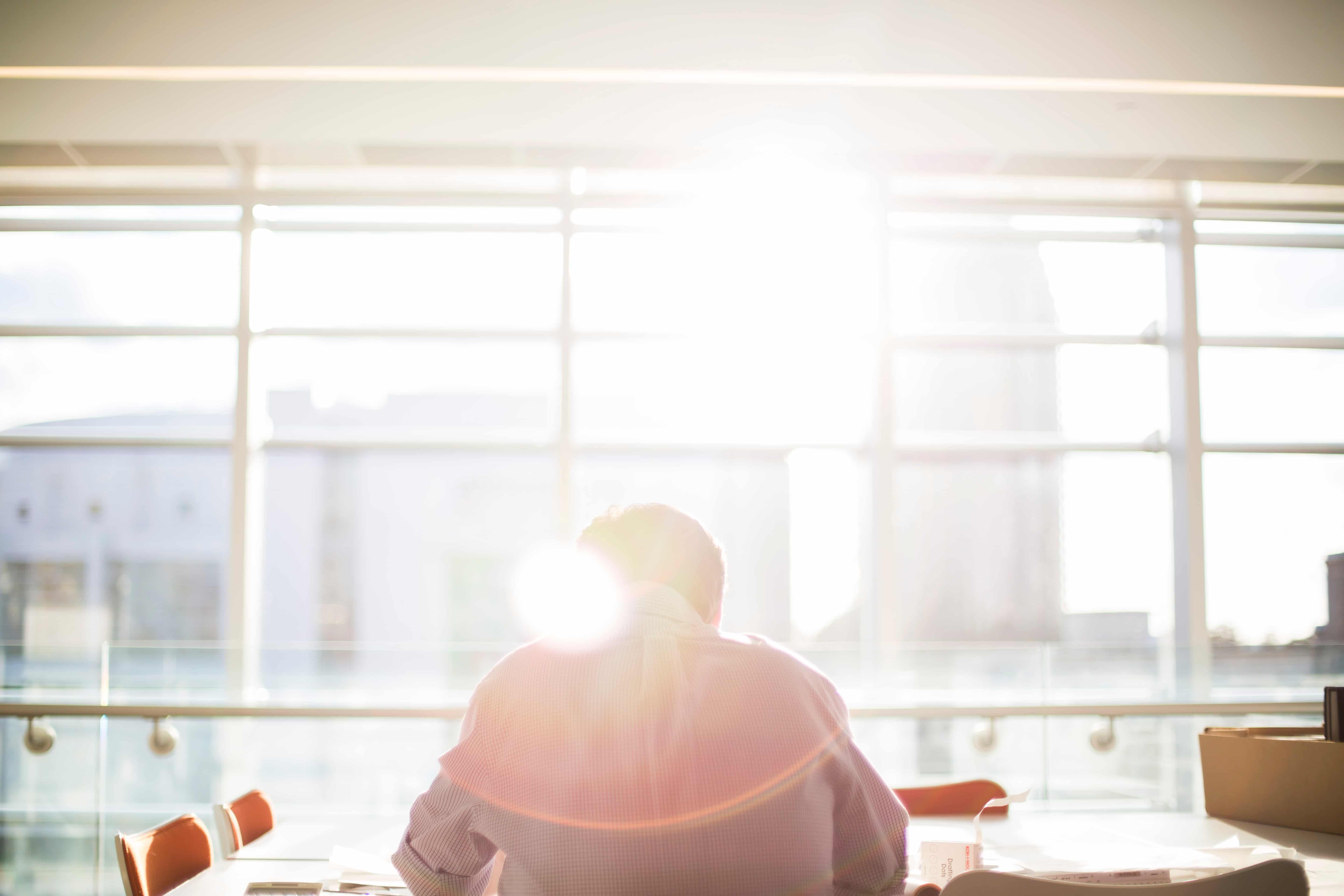 A studio unit in a condo community in Mandaluyong City fetches at P1.8M to P2.8M. Most developers would require a minimum down payment of 10 percent or P180,000 to P280,000. Before turning over the unit, the developer may also demand that 20 percent of the contract price be fully paid. The remaining balance may be settled via in-house or bank financing. The buyer may also secure government loan through Pag-IBIG Fund.
An employee earning a net monthly salary of P25,000 would need to set aside 30 percent of his income or P7,500 for two years to come up with a down payment for a studio unit. There are a lot of ways to accelerate his "condo down payment fund" such as getting part-time job and/or saving up bonuses and 13th month pay. With a little sacrifice, you can start your property investment without burdening yourself with a housing loan.
Low interest rates by government financing
With the government efforts to boost domestic consumption, buying a real estate property has become achievable for many Filipinos. Requirements for home financing are relaxed and interest rates are lowered. In its recent press release, the Pag-IBIG Fund announced that eligible borrowers may opt for a 5.5 percent per annum interest rate for the first year of the loan term for housing loans up to Php6 million. "We hope to entice our members who are eyeing home packages that are priced more than socialized housing," according to Pag-IBIG President and CEO Atty. Darlene Marie B. Berberabe.
Minimum-wage earners may also avail of Pag-IBIG's Affordable Housing Program where they can borrow up to P450,000 for only 4.5 percent per annum. "The rate is good for the first 10 years of the loan term,  which can go up to 30 years. This is exclusively for minimum wage earners to help them buy a home for the price of renting one," Atty. Berberabe said.
Banks and in-house financing
Banks typically use Pag-IBIG Fund's interest rates as benchmark for their own offerings. After all, they need to be competitive. Local banks now offer interest rates as low as 5.25 percent fixed for the first year of the loan. Compare and contrast interest rates and loan periods. One bank offers to cover up to 80 percent of the market value of the property. Amazing, right?
Keep in mind that banks do financial assessment on each borrower. You will be required to present a proof of your income sources such as a Certificate of Employment and Compensation, Income Tax Return, 3 months of payslips or 3 months of bank statement. It may be easier for you to apply for a home loan with your existing bank, which may pre-approve your application. Many Filipinos are put off with the prospects of a company evaluating their financial status. What better way to know if you're ready to be a homeowner than through a bank review?
What if you fail to secure a bank home loan? You can opt for in-house financing. Real estate developers, especially the large ones, have their own financing schemes to help out buyers. In-house loans, generally, charge higher rates but they can be more flexible than banks in terms of payment period and loan conditions. Speak with a property specialist about your options.
Avoid an ill-planned property investment
A poorly planned investment can be financially disastrous. You wouldn't want to lose your savings and your condo unit to a foreclosure while still paying for loan interests. How to avoid a condo foreclosure? First, do a comprehensive analysis of your financial standing. Having the cash for a down payment doesn't automatically mean that you're ready to buy a condo unit. Are you in the position to pay the monthly mortgage over and above the needs of your household? Are you ready to meet the increase in the loan interest rates in the coming years?
Your financial status may change during the life of your loan. You may get a salary bump or lose your job. You may need to spend your savings on a family emergency or lose money on an investment. In the event that you get caught up an unfavorable situation, it's important to know your options to avoid losing your mortgaged property.
Loan refinancing is paying off your old loans with a new loan that offers a lower interest rate and/or a longer paying period. This is similar with restructuring. Both mechanisms involve a negotiation between you and your bank or real estate developer. You can also rent out your unit to help pay the mortgage. Short-term leases can bring in big rental income but long-term contracts provide a steady stream of cash flow.
Just because your friends are taking out home loans doesn't mean that you should join the bandwagon without assessing your financial capability. It's true that owning your own place is a measure of success in the Filipino society, but putting up an image shouldn't lead to bankruptcy. Save up for your down payment. Build a good credit record with your bank and create a reliable stream of passive income. Most importantly, be open and ready to the changes in your life and finances. As Brazilian author Paulo Coelho wrote, "Whenever you want to achieve something, keep your eyes open, concentrate and make sure you know exactly what it is you want. No one can hit their target with their eyes closed."